Services
Information on the Services that we provide.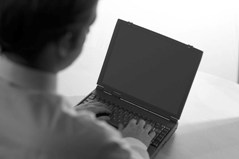 Minister Licensing
NJUC has suspended minister licensing operations. We will post additional information converning your licensing options on this page as it becomes available.
Churches are permitted under the Internal Revenue Code to license, commission, or ordain ministers of the Gospel. To do so, the church should hold a formal business meeting and pass a resolution licensing, commissioning, or ordaining the license candidate. Upon approval by the church membership, the church may issue a certificate of licensure to the individual.
Click here for a downloadable license certificate that your church may use to provide a formal minister's license to ministers who meet your church licensing standards. The certificate is a fillable PDF form. You can type in the information, then save/print the form for signature.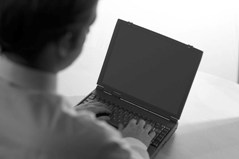 Revival Referral Service
NJUC has suspended Church and Minister referral services.